Acquire the Most Exclusive Crocker & Starr Bottles Through the Casali Membership
As a Casali Wine Club Member, you will receive 3 automatic shipments of time-honored favorites, preferred pricing and special shipping rates, along with the opportunity to purchase small lots and library releases only available through this program.
To us, Casali, the Italian word for "farmhouse," represents so much more: Casali embodies the essence of celebration and togetherness—a true manifestation of the Crocker & Starr spirit.
Fill your cellar, fill your glass, and fill your soul as a Casali Member. Join us in the pursuit and celebration of great friends and great wines.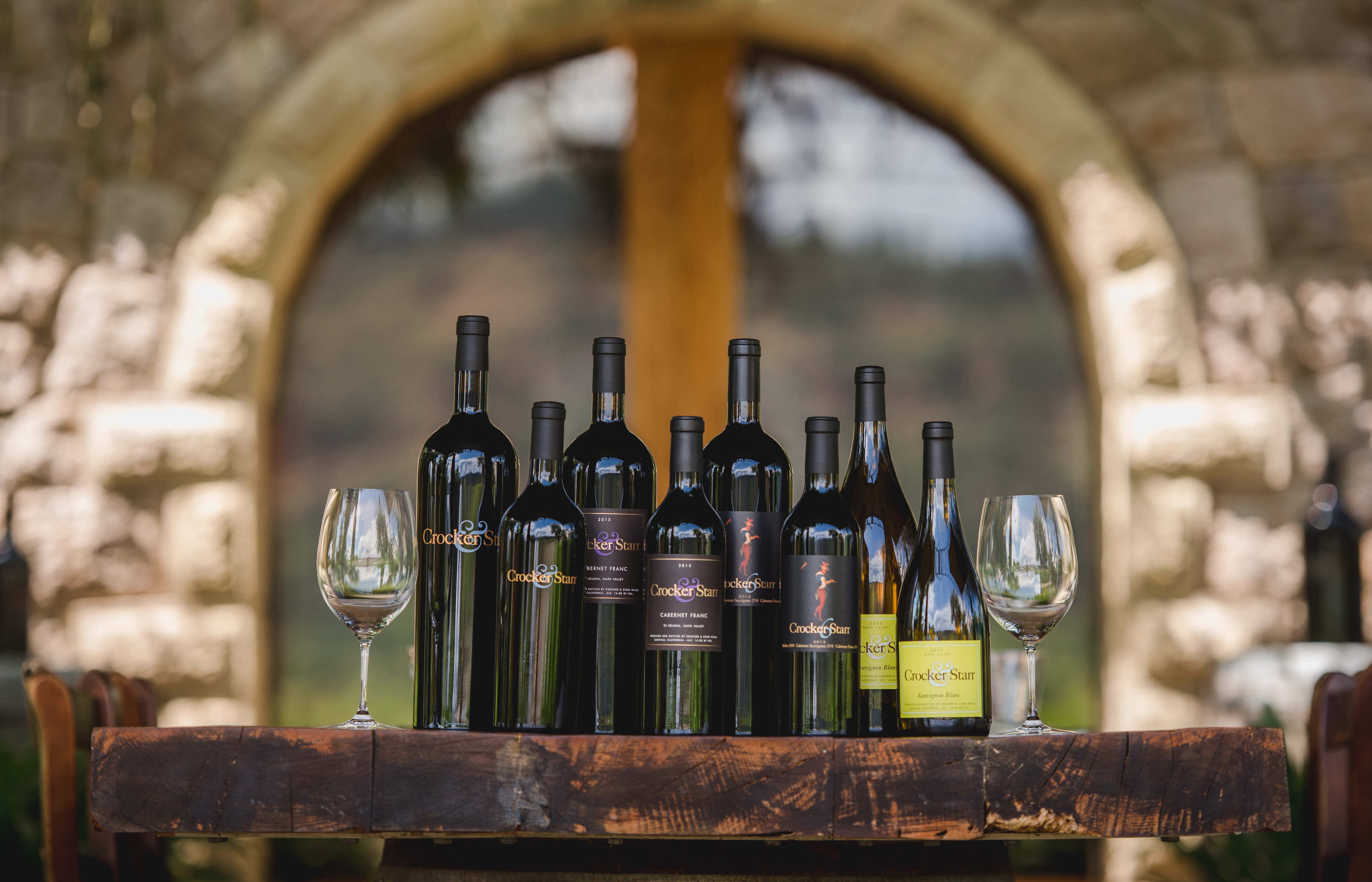 Club Release Schedule
On a seasonal basis, Casali Members will receive either 3, 6, or 12 bottles each of the below wines, depending on club level.
Winter: Cabernet Franc
January/February
Spring: Sauvignon Blanc + 'Casali' Malbec Blend
April/May
Fall: Cabernet Sauvignon 'Stone Place'
October/November
Membership Benefits and Options
Preferred Pricing
Flat-rate shipping
Access to rare library wines
Complimentary estate experiences
Discounted admission to our annual Carnivus Event
Opportunities for customized private events
Crocker & Starr wine releases are scheduled for the spring, fall, and winter. We respectfully request at least a one year commitment to our program upon joining our Casali Wine Club. Membership will continue indefinitely until canceled by the member with a written notice. Sales tax will be added where applicable.