Gifts for every Occasion from the
Crocker & Starr Family
Holiday Season is right around the corner and whether you are staying close to home or hopping into your trusty sleigh for a trip – Crocker & Starr has exquisite gifts sure to brighten everyone's holiday celebration! Choose from our pre-packed favorites below, or customize - we have something for everyone on your list, both personally and professionally. Our team loves to hear from you and are standing by to answer questions and assist with your gifting needs and holiday celebrations. Please call us at the Farmhouse 707-967-9111, or email reservations@crockerstarr.com.
---
Walnut Gift Boxes are Home For the Holidays: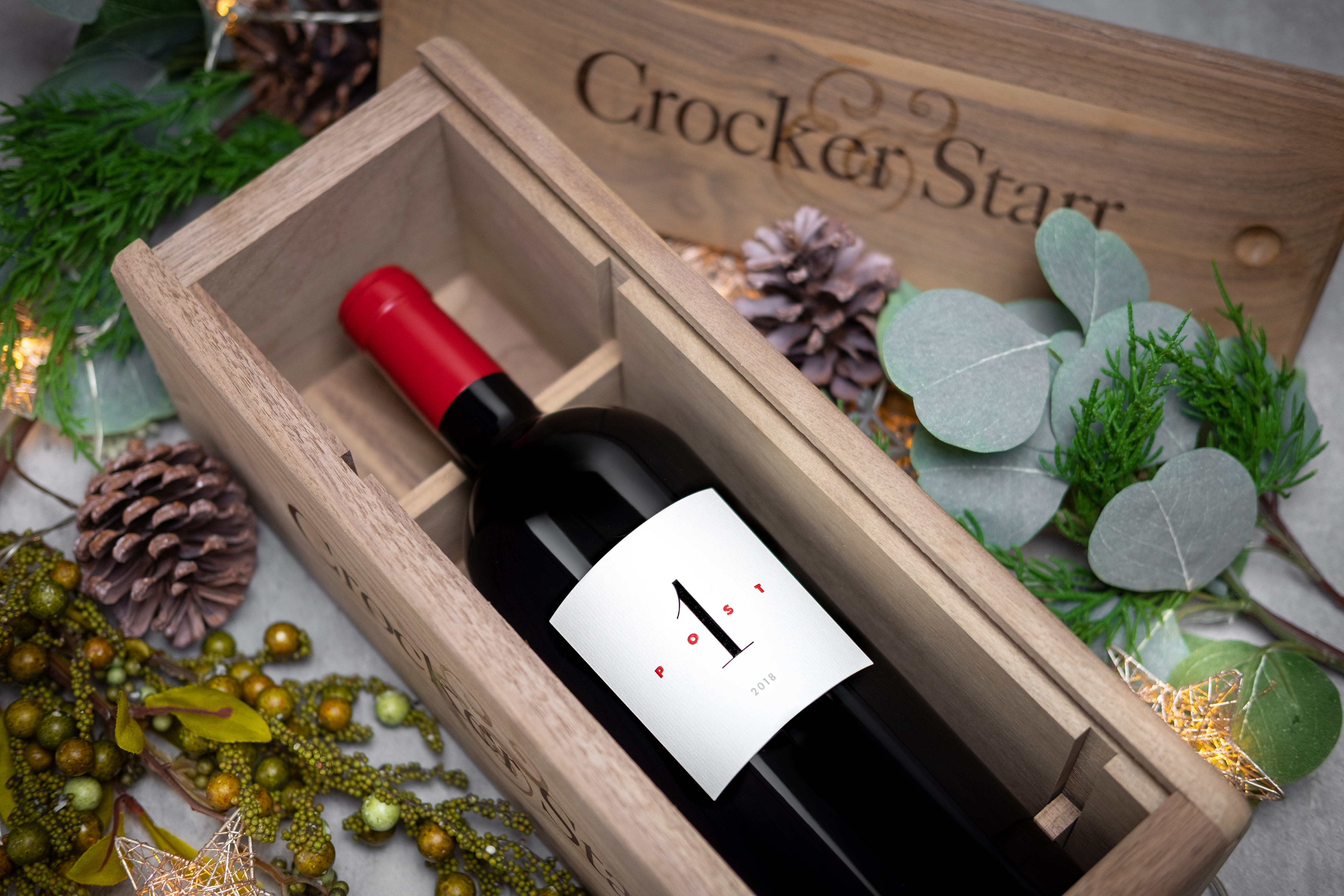 2018 & 2019 '1 Post' Cabernet Sauvignon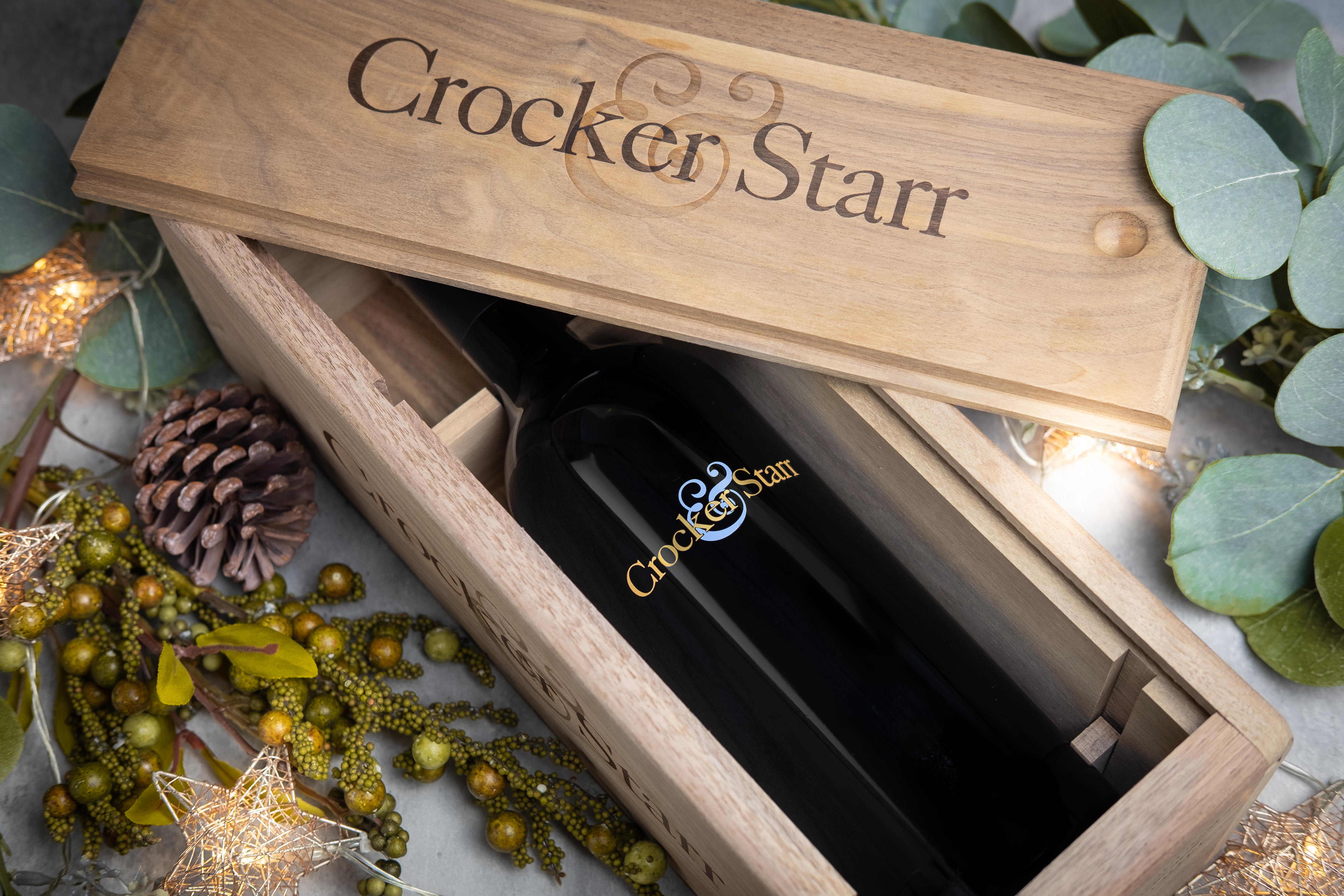 2019 'Stone Place' Cabernet Sauvignon