Katie Grady
Hospitality & Sales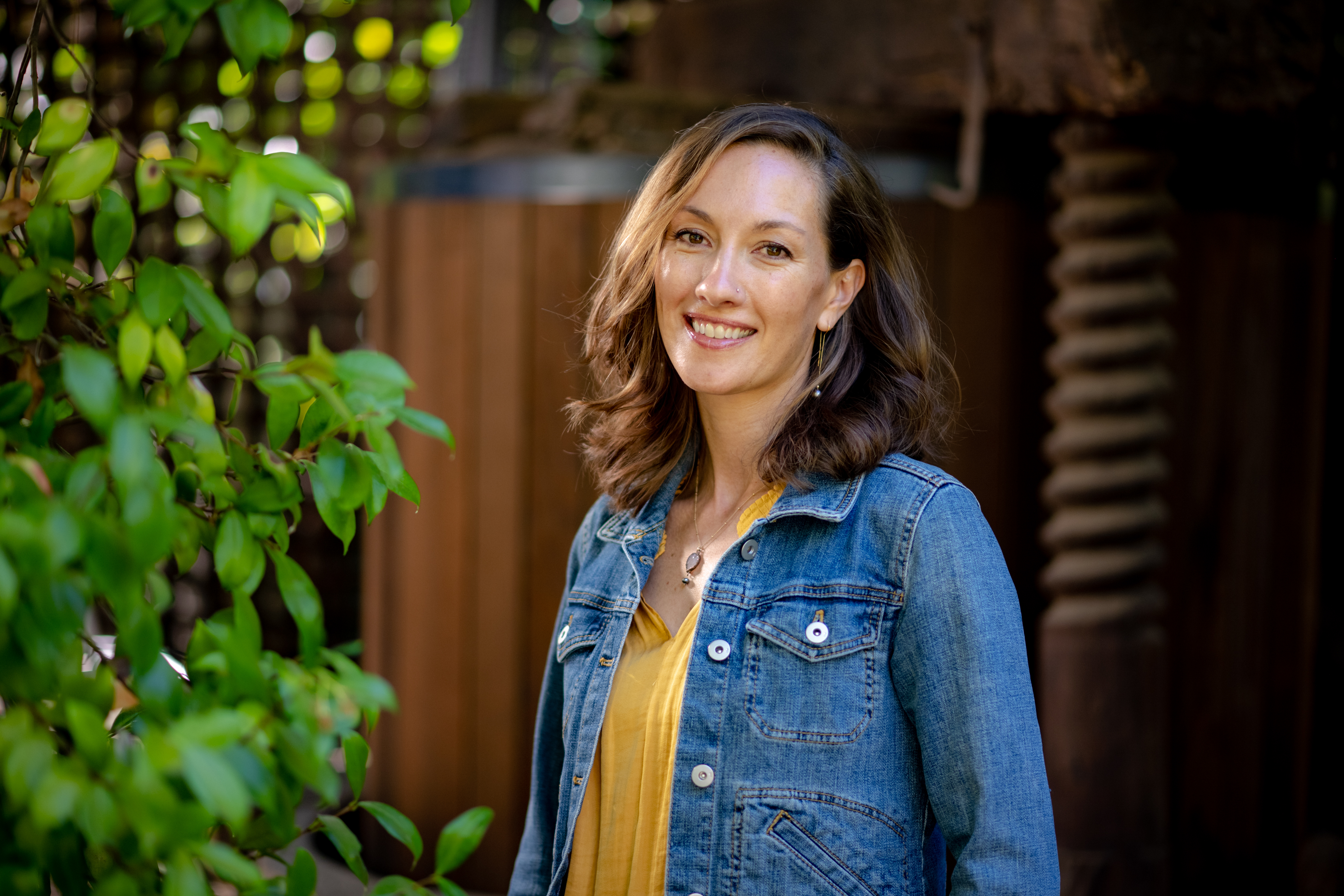 Raised in Sarasota, Florida, Katie received a Bachelor of Arts degree in Asian Religion from New College of Florida and a Master of Science from East West College of Natural Medicine. Katie practiced both herbal medicine and acupuncture for several years in Florida until she and her husband embarked on an exciting life and family adventure. Katie and Noah (her husband) traveled far west to the Hawaiian islands before settling in the San Francisco Bay area.
Great food and wine are a passion for Katie and her family, so proximity to Napa's best wineries has been an exciting part of life in California. She and her husband Noah discovered Crocker & Starr Winery while on the hunt for a stellar Cabernet Franc. As loyal and passionate Crocker & Starr followers, she and her family visited the St Helena Estate often. One day, at the end of their visit, Pam said that the team was looking to expand and that if she want to rejoin the workforce Katie should think of us. Voila, Katie joined Crocker & Starr Winery in March 2022.
Katie enjoys cooking with her family, reading, and foraging for mushrooms and recently welcomed Nico into the family, a truffle-hunting puppy training to find mushrooms on their hikes! When she is not sipping her favorite Crocker & Starr wines, Katie loves tasting and learning about Japanese Sake and has visited many sake breweries in Niigata and Hokkaido, Japan.