Party Like It's 1997!
Carnivus Maximus 2022 will be the biggest Carnivus in the history of Carnivus! Put on your dancing shoes, grab your hat and sunglasses, and, join us as we raise a glass (or two) and celebrate Crocker & Starr's 26th Harvest. Casali members login for special club pricing on allocated event tickets!
General Admission $250 Casali Members
Photogallery rendered here.
Carnivus Maximus MMXXII Features…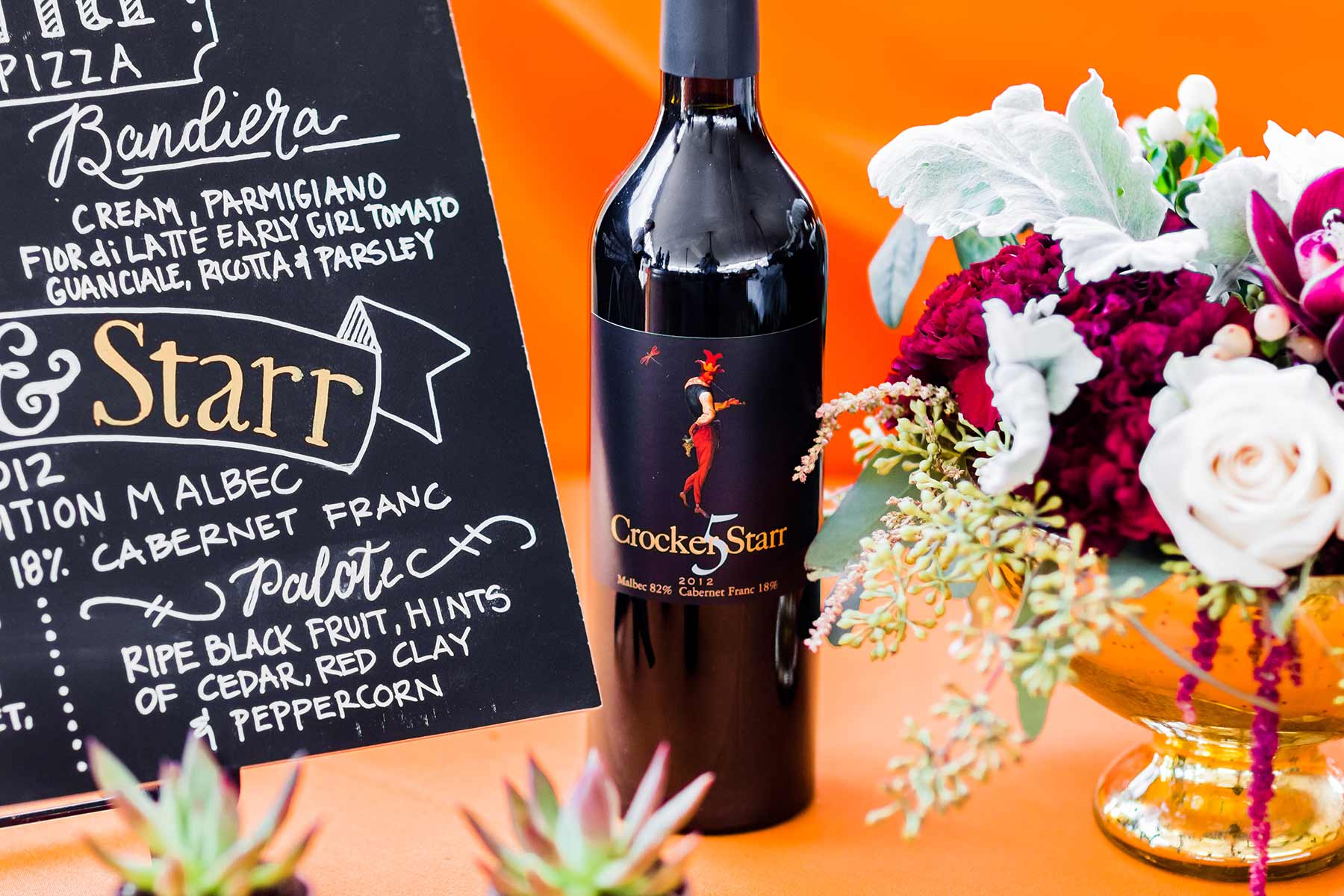 WINE…
Enjoy the new releases of 2019 Cabernet Sauvignon 'Stone Place' and 2018 Brut! Taste rare large-format library wines from our cellar and see how the new releases you'll purchase will taste with some age.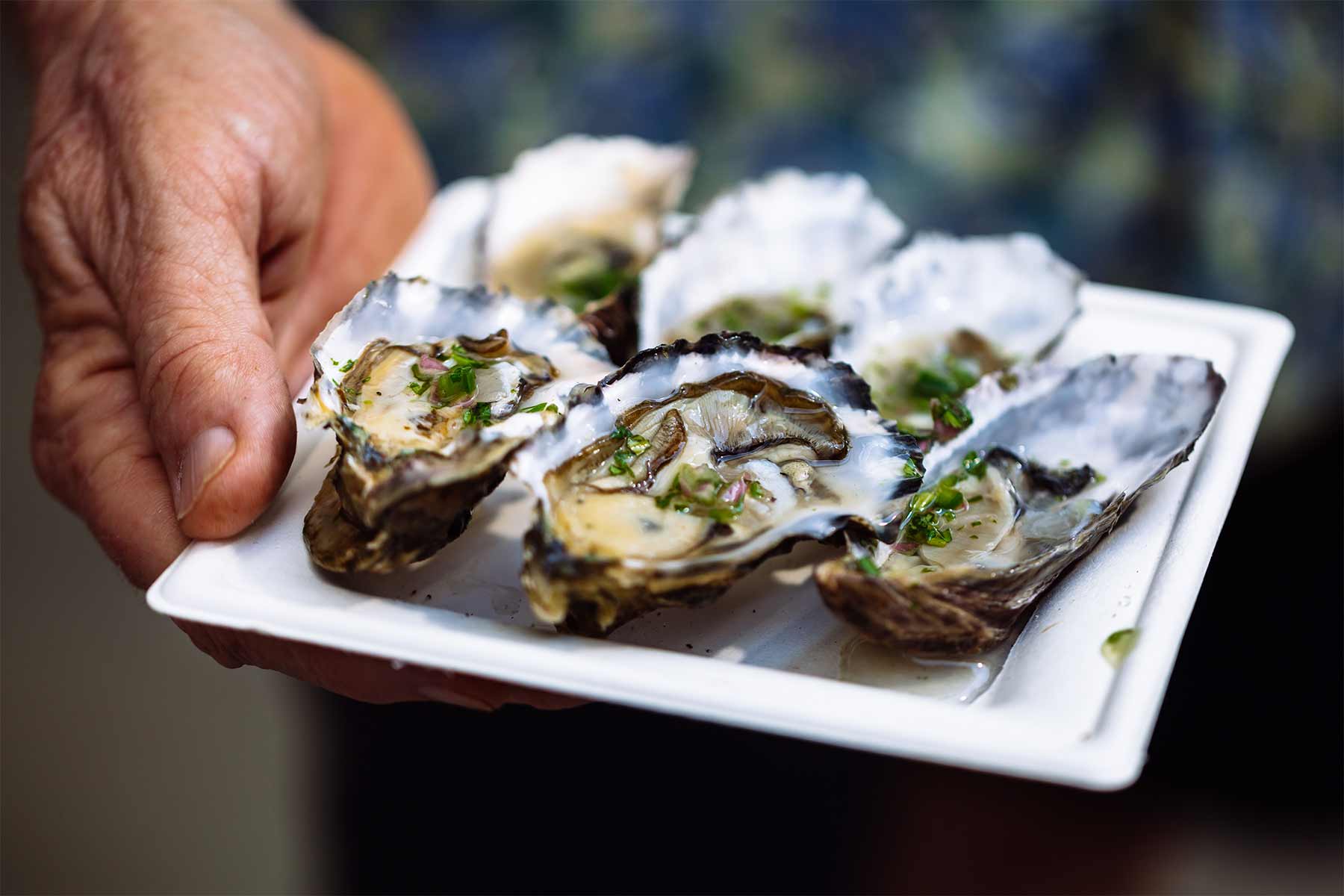 A FEAST…
The finest fare from our local purveyors: Hog Island Oyster Co., Fatted Calf Charcuterie, ZUZU Paella, Napa Valley Crust, Southside, and Rainbow Shave Ice.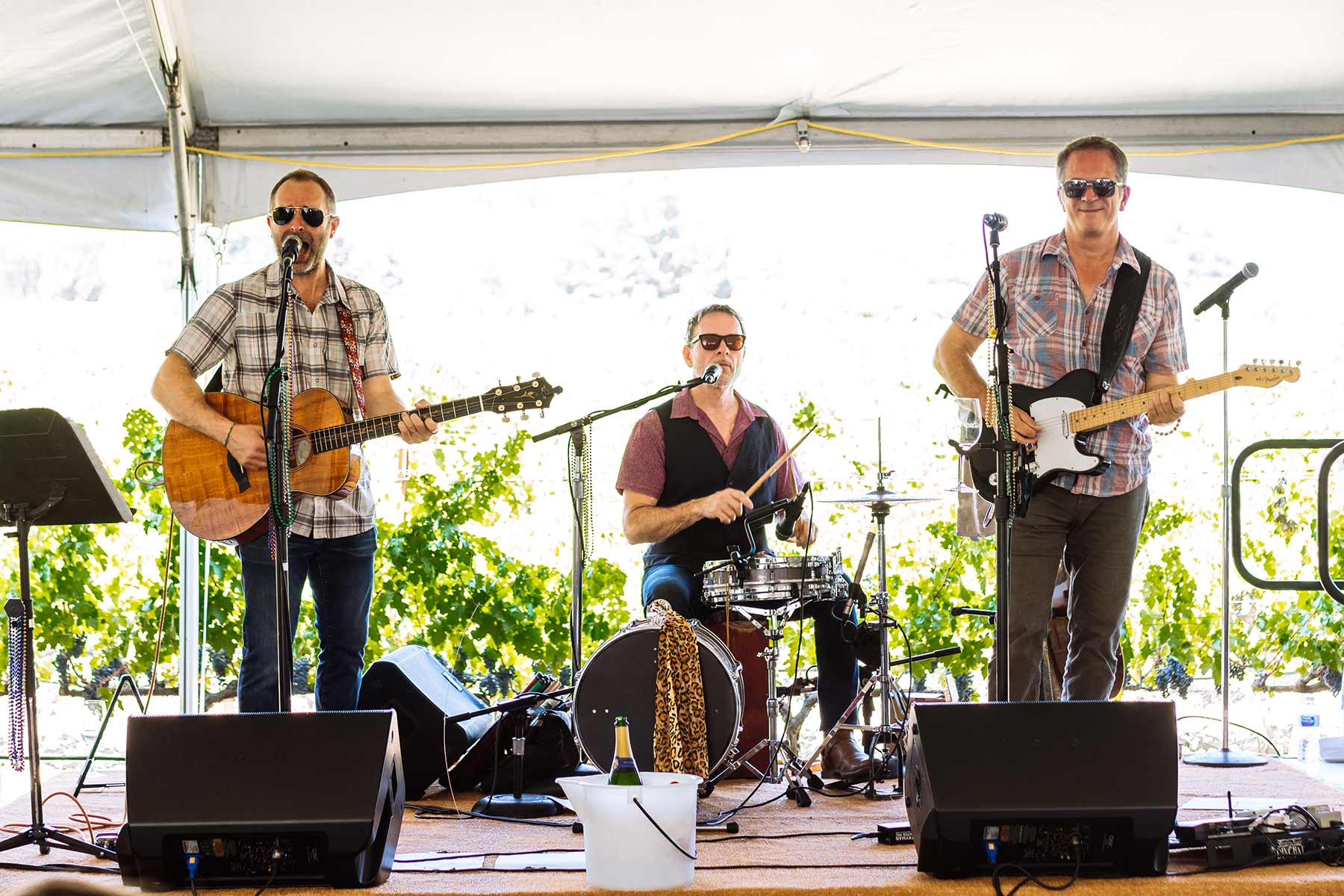 FUN…
Move and groove to live music by local talent Sow Belly Trio, back by popular demand! Capture unforgettable memories with the Casali Guy in the Photo Booth!
---
Event Details:
Day: Sunday, September 4, 2022
Time: 12pm-4pm
General Admission $250 Casali Members
GAMES and PRIZES... Galore! Fill your Carnivus Passport and enter to win our Grand, Grander, Grandest Raffle Prizes!
Valued Crocker and Starr Casali Members enjoy special pricing. Make sure to log into your account to access your allocated tickets. Allocations contain up to four member tickets per person. Special member guest pricing on additional tickets also available. Questions? Email us, reservations@crockerstarr.com or call us at the Farmhouse, 707-967-9111.
Cheers to great wine and great friends!
Cyrus Hazzard and the Crocker & Starr Team