Addie Dearden
Production Enologist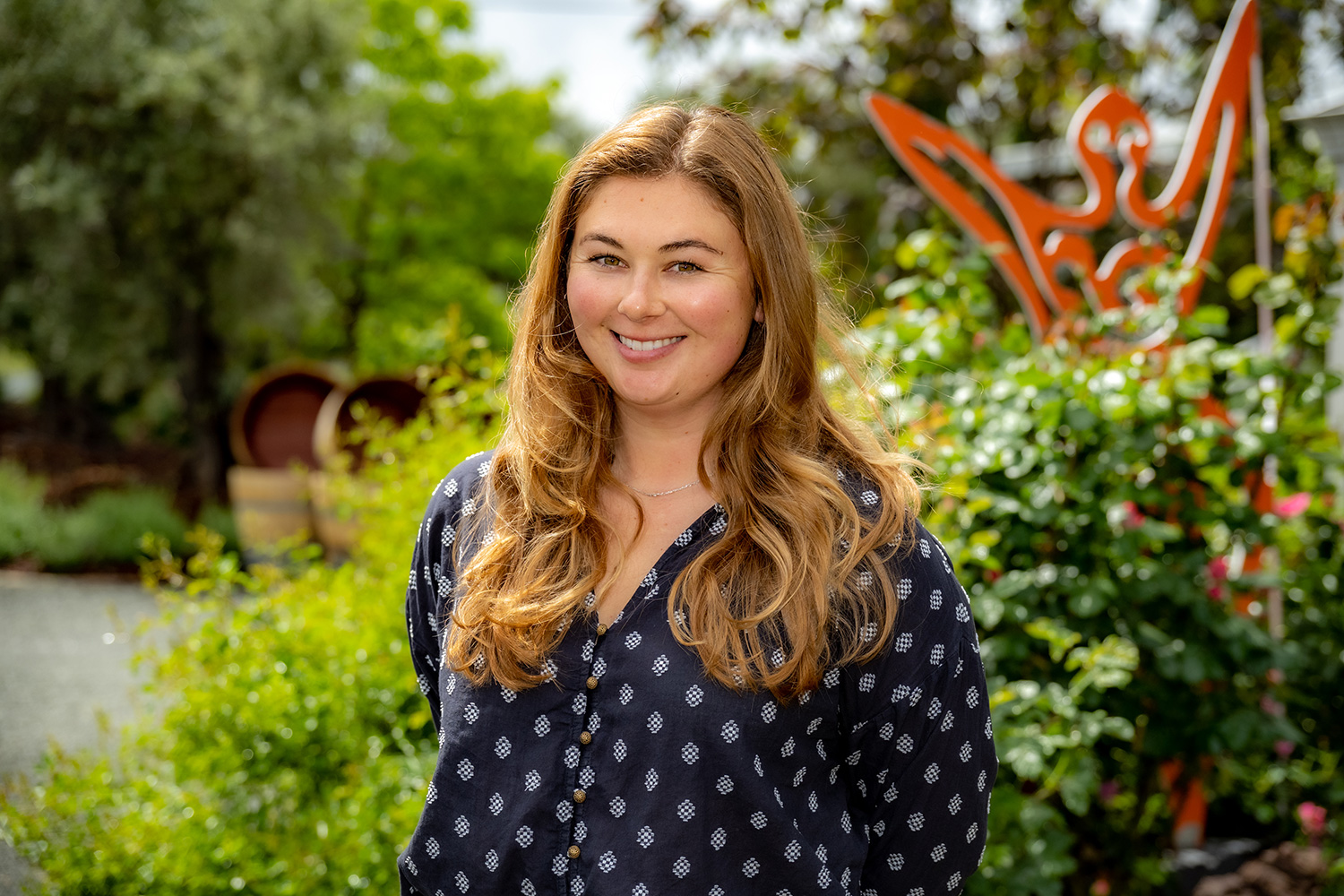 Meet Addie Dearden, the dedicated Production Enologist at Crocker & Starr Winery. Raised in a family with deep winemaking roots, Addie was born and raised in the Napa Valley and spent the summers of her formative years working alongside her family in some of Napa Valley's finest vineyards.
Addie's passion for the craft led her to UC Davis where she played Division 1 lacrosse and graduated from the Viticulture and Enology Department with honors.
Wasting no time after UC Davis, Addie's journey took her across the globe to work with renowned consultants in Mendoza, Argentina and Tuscany, Italy. It was in Italy where she found focus on the traditional winemaking style of Sangiovese grapes. Addie is most excited to be working with the older, sustainably grown vines on the Crocker & Starr estate.
In her free time Addie enjoys shopping local farmers markets, preparing farm to table meals for her family and friends and hiking trails throughout the beautiful Napa Valley.