Luisa Vega
Hospitality & Sales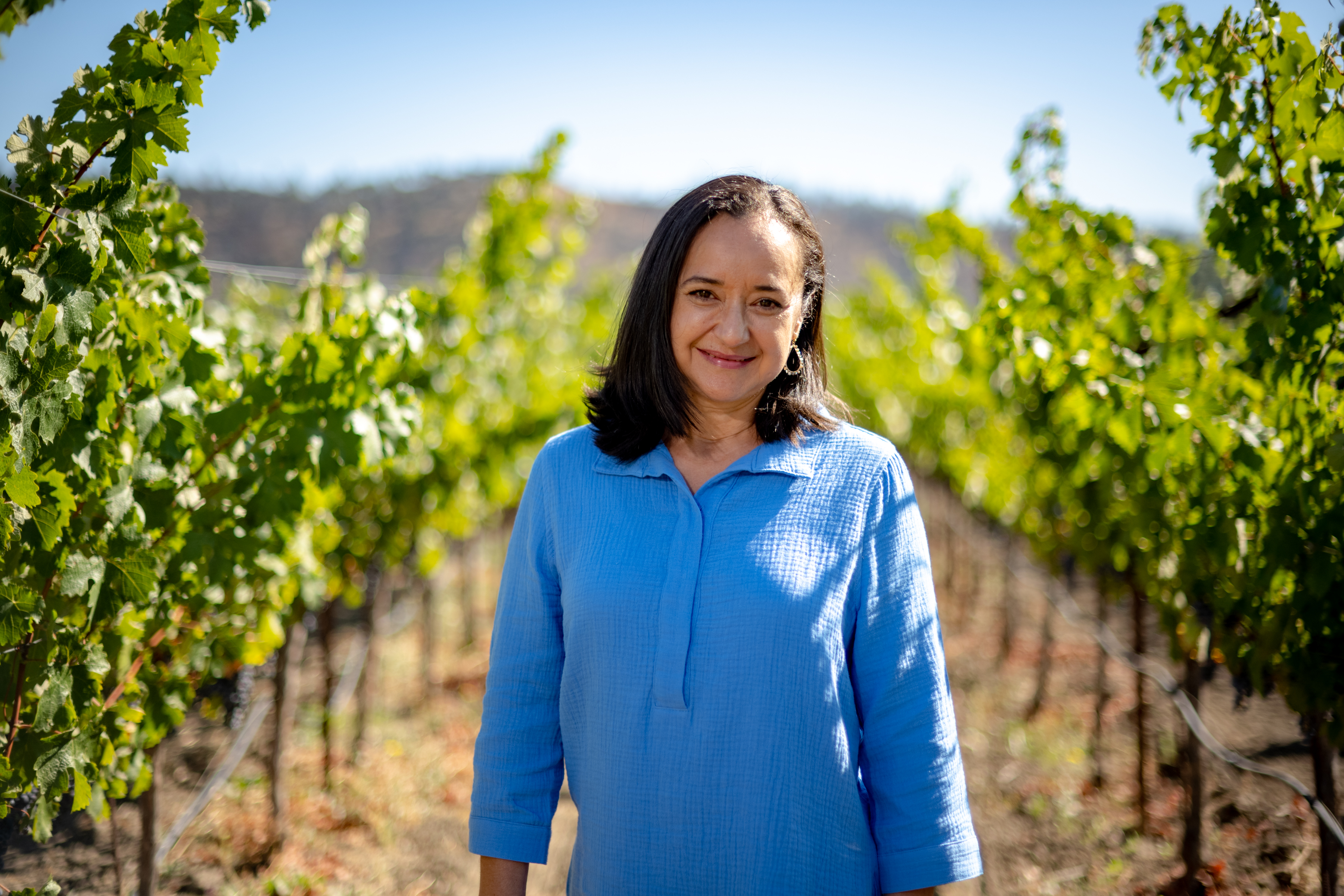 Luisa Vega is originally from Mexico – she moved to Napa when she was 12 years old, where wine became a part of her everyday life. She graduated from UC Berkeley with a Bachelor's of Arts concentrate in Architecture and a minor in Spanish Literature. Luisa's journey to Crocker & Starr began early on, as her father assisted Charlie Crocker with various estate operations throughout her childhood.
She worked for 10 years in the banking industry 7 years for Wells Fargo Bank - in different positions from customer service representative to new accounts banker to assistant operations officer - and 3 years for Sonoma Valley Bank as the Operations Officer for the Banco de Sonoma Branch. Now, Luisa and her husband own a garbage management business in Huatulco, Mexico, allowing Luisa to hone her logistics and administrative skills.
Luisa enjoys reading, going for walks, and savoring her favorite wine, 1 Post!