Charlie Crocker
Owner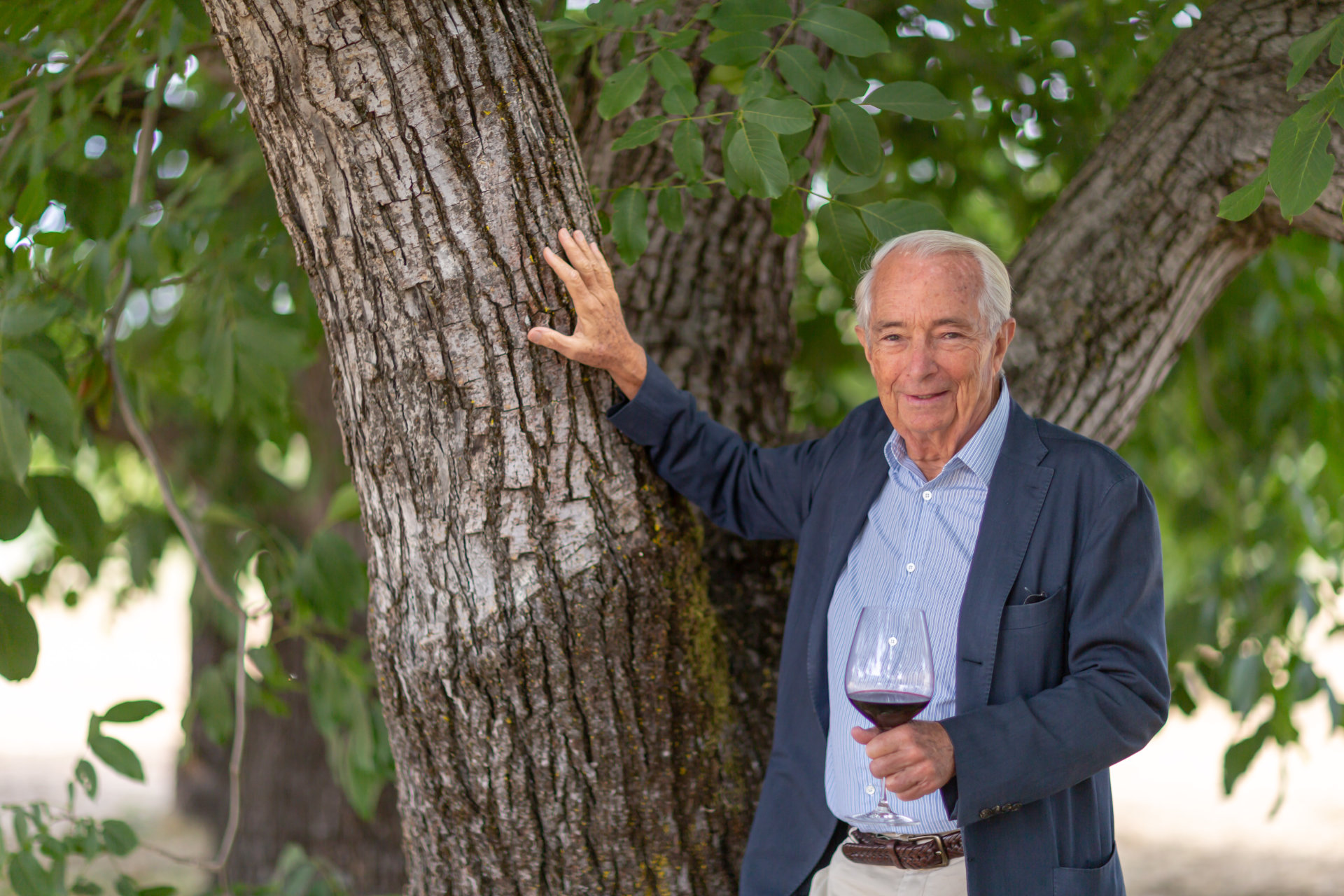 Charlie Crocker, co-owner of Crocker & Starr and owner of the Crocker Estate, descends from one of California's old families. His great grandfather, also Charlie Crocker, spearheaded construction of the Central Pacific railroad, completed in 1869, which began the extraordinary growth that transformed California into an economic powerhouse.
A San Francisco businessman, Charlie has had a life-long love affair with the Napa Valley as well as an enduring interest in wine. In 1971, Charlie and his wife Lucinda acquired the historic Dowdell property in St. Helena that included both vineyards and old stone buildings from the 1870s, and decided to bring it back to life. Charlie began by replanting and selling grapes, making wine for family and developing vineyards he sold to other wineries.
Desiring to complete the resurrection of the old wine estate, in 1997 Charlie established Crocker & Starr with Pam Starr whose Bordeaux-style wine he greatly admired. During his many years in business, Charlie founded, managed and grew two public technology companies. The first, BEI Technologies, specialized in high tech electronic sensors, including those developed to provide electronic stability control in automobiles. Today electronic stability control is required in every car sold in the United States. The second, BEI Medical Systems, developed sensor based proprietary medical devices for women's health care. A few years ago, Charlie sold both companies and today he serves as director of a number of public and private companies and charitable organizations in the Bay Area.
Charlie was born in San Francisco and earned a Bachelor of Science degree at Stanford and an MBA from the University of California at Berkeley. He divides his time between his home in San Francisco and the Crocker Estate in St. Helena. In the wine country, one will find him walking the vineyard, driving his 1966 Ford truck, running a tractor or enjoying a glass of Crocker & Starr wine with his family.