Juan Alvarez
Hospitality & Sales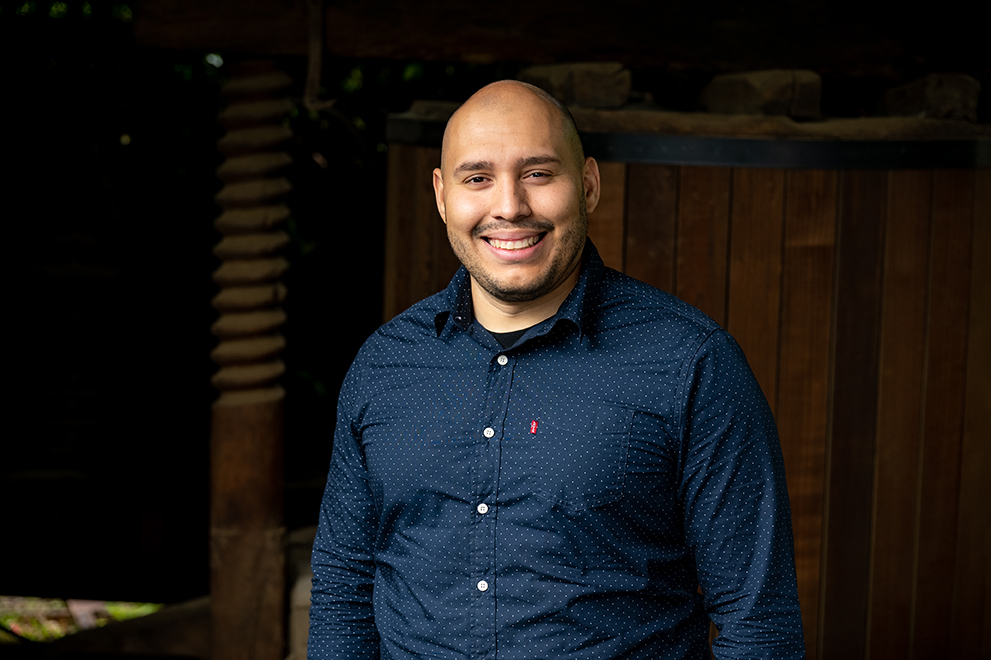 Juan Alvarez, a Colombian Native, found passion in wine when he was introduced to South American wines. He studied Business Administration and since 2012, Juan developed an international career focused in the Hospitality Industry. The Alvarez family relocated to Napa Valley, which provided Juan the perfect opportunity to dive deeper, developing his passion for the Hospitality Industry in World Class Napa Valley which Juan calls, "The Filet Mignon of California."
Creating wine lists and curating food pairings for some of the best hotels and restaurants, as a Restaurant Manager broadened his curiosity; filled with adventure he explored the wine regions of the world through wine tastings, seminars and travel. In his search, Juan found that small producers and family-owned, boutique wineries provided a large array of amazing undiscovered wine gems. As a certified Sommelier, he continues to expand his knowledge by experimenting with all wine, one of our favorite Juan quotes is: 'wine is much more than grape juice.'
Juan joined the Crocker & Starr wine team in March of 2023, moving from the restaurant full time to the wine industry. His wife, Sierra, also works in the wine business and shares the same dreams about this passion. In their spare time, you can find them traveling in their RV, visiting family in Florida, and more importantly out and about in the beautiful wine country sharing great wines with great friends. Juan's favorite wine is Cabernet Franc and is always on the hunt for a nice bottle of red wine inspired by creative winemakers and unique places.