Dianna Barron
Executive Director & Events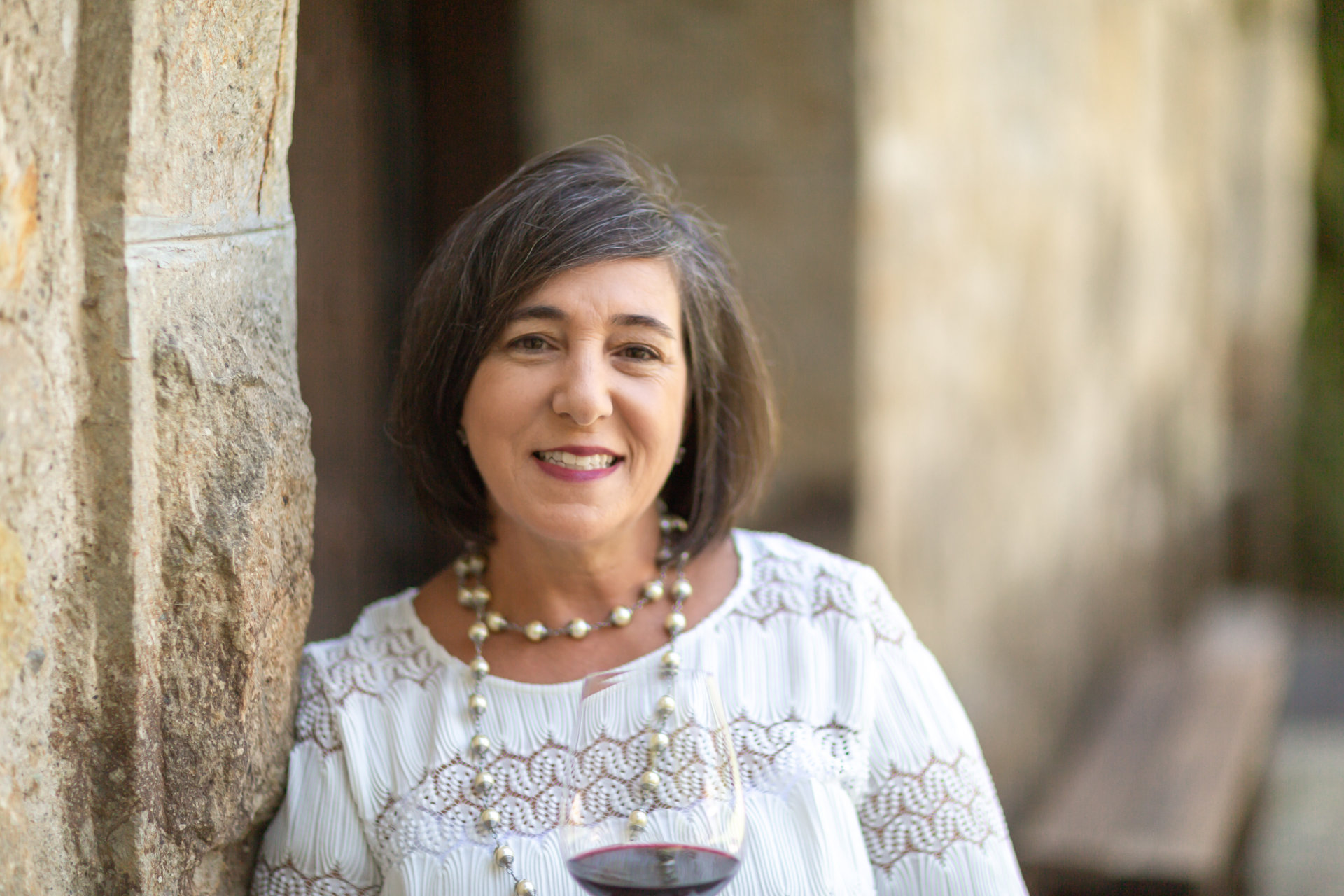 Born and raised in Kansas City, Dianna's love of food and wine started early—her family owned and operated hotels, restaurants and a catering company. After attending college at St. Mary's University in San Antonio, Texas, Dianna served as the Manager of Food Operations and Culinary Director for her family's catering company, which was the largest in Kansas City and the exclusive in-house caterer for the club and the suites at Arrowhead Stadium. After serving as the Services and Catering Manager at Hallmark Cards Corporate Headquarters, opening Dean & Deluca in Kansas City, and opening her own New Orleans-style bistro Big Easy Café, Dianna was the Marketing and Events Manager at Integrated Marketing Solutions in Scottsdale where she planned and executed amazing events nationwide. Dianna's leadership and knowledge in managing logistics made for a natural transition as Maggiano's Little Italy's Banquet Sales and Operations Manager and later as National Store Support for training and new store openings for Penzey's Spices.
Throughout her prolific career in event production, Dianna enjoyed frequent visits to Napa Valley with her husband Stephen. In July 2015, they made the move to Napa Valley from Scottsdale, where Dianna was first hired as Wine Club & Events Manager at Cakebread Cellars, a historic family-owned winery with over 10,000 wine club members and curated dozens of bucket-list events annually, hosted all over the country. Dianna's journey to Crocker & Starr began with a Casali wine club membership. She first visited Crocker & Starr Winery on a rainy spring day in 2016 and fell in love with the wines and the Crocker & Starr story. She joined the Casali Club that day. During a wine pickup sometime after joining, Dianna ran into Pam who mentioned the company might be in search of someone with her skill set, and the rest is history. Dianna joined the Crocker & Starr team in Spring 2017 and has been a fantastic asset, elevating the team every single day, as well as planning and producing Crocker & Starr's signature harvest party Carnivus Maximus, which gets bigger and better every year!