Jeffrey Vaughn
Hospitality & Sales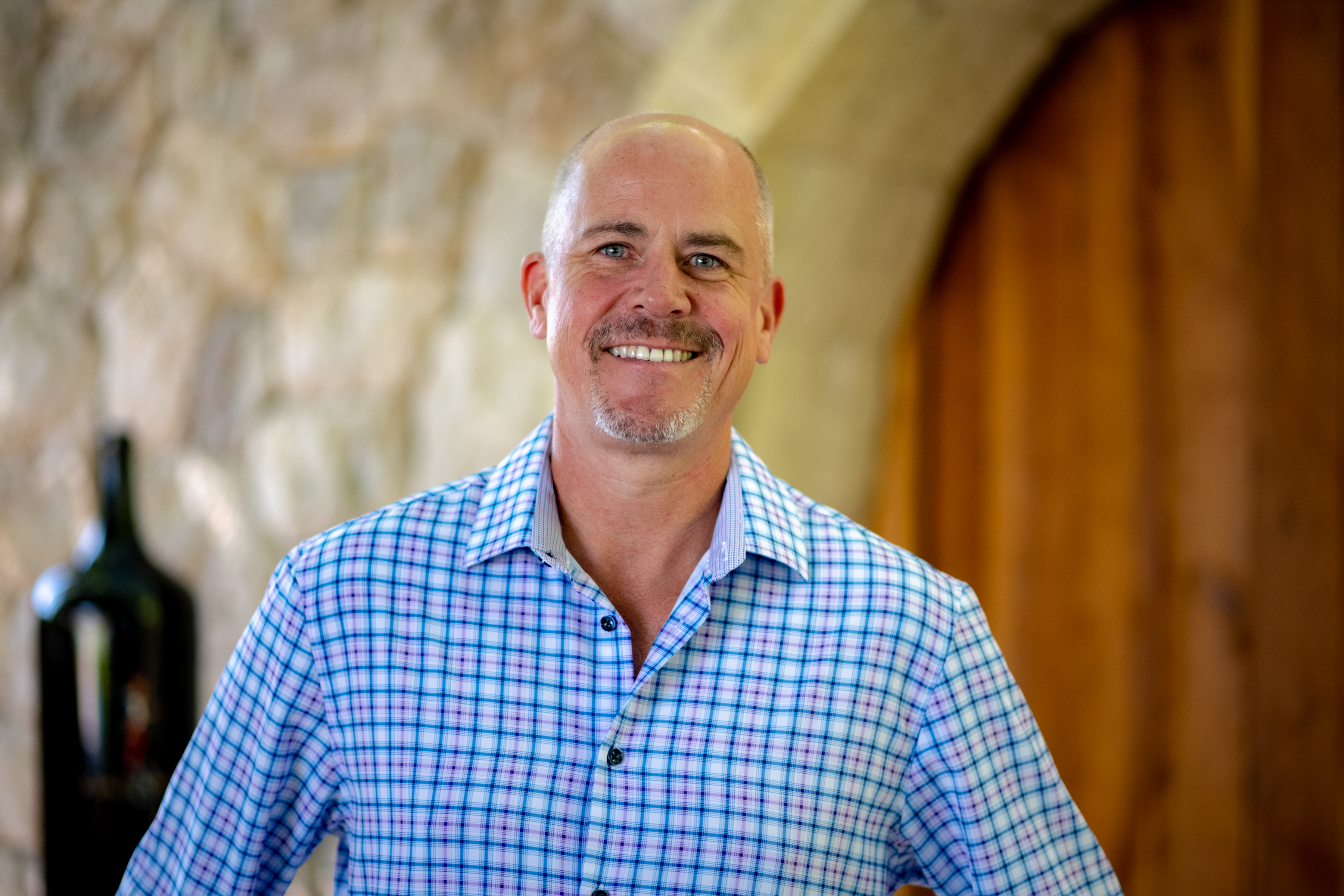 Geography major from the University of Kansas, Jeff Vaughn spent several years in southern California as a successful real estate agent. Motivated to expand his love of the land, Jeff fell into the world of wine which of course is all about location location location. After receiving his level two Certification from the Court of Master Sommeliers, he joined a wine wholesale team and devoted his time to selling to great restaurants and retail shops in San Diego. His passion quickly moved to the restaurant side where Jeff was lead Sommelier and Wine Director for the acclaimed Hotel Del Coronado.
Jeff's passion for wine was infectious to all especially one client who dined at HDC frequently. Their friendship grew and eventually led to an invitation to join Peju Winery as Brand Ambassador. After several years, he took on more responsibility as the central U.S. sales representative.
The winery proved an inspiration to Jeff on the winemaking side and his intrigue of French oak barrels drew him to the barrel business he joined Tonnellerie Vicard where he brought great barrels to a wide range of wineries on the west coast. Jeff's great passion for bringing great wines to the table brought him back to Hospitality & Sales when joined the Crocker & Starr Winery team in 2022.
In his spare time, you can find Jeff in the great outdoors. Snowboarding in the winter months, hiking and camping throughout the pacific northwest, and most recently fly-fishing lakes and streams with his canine companion Banjo.